Crewed Yacht Charters Blog & Destination Information
Discover the beauty and diversity of the Caribbean, Florida, and beyond through our blog. From white sandy beaches to vibrant cultures and cuisines, we bring you travel tips, insider insights, and stories that inspire wanderlust. Join us on a journey to some of the world's most fascinating destinations.
Numerous small islands in the Caribbean can be tricky to reach without a boat.  This is one of the best reasons to charter a yacht in the Caribbean today.  You get to go on land, explore the beauty there, and see the ocean morning, noon, and night while sailing.  Renting a yacht for a week can allow you to view what the Caribbean has to offer, though you'll want to come back time and time again to see everything because there is so much to see.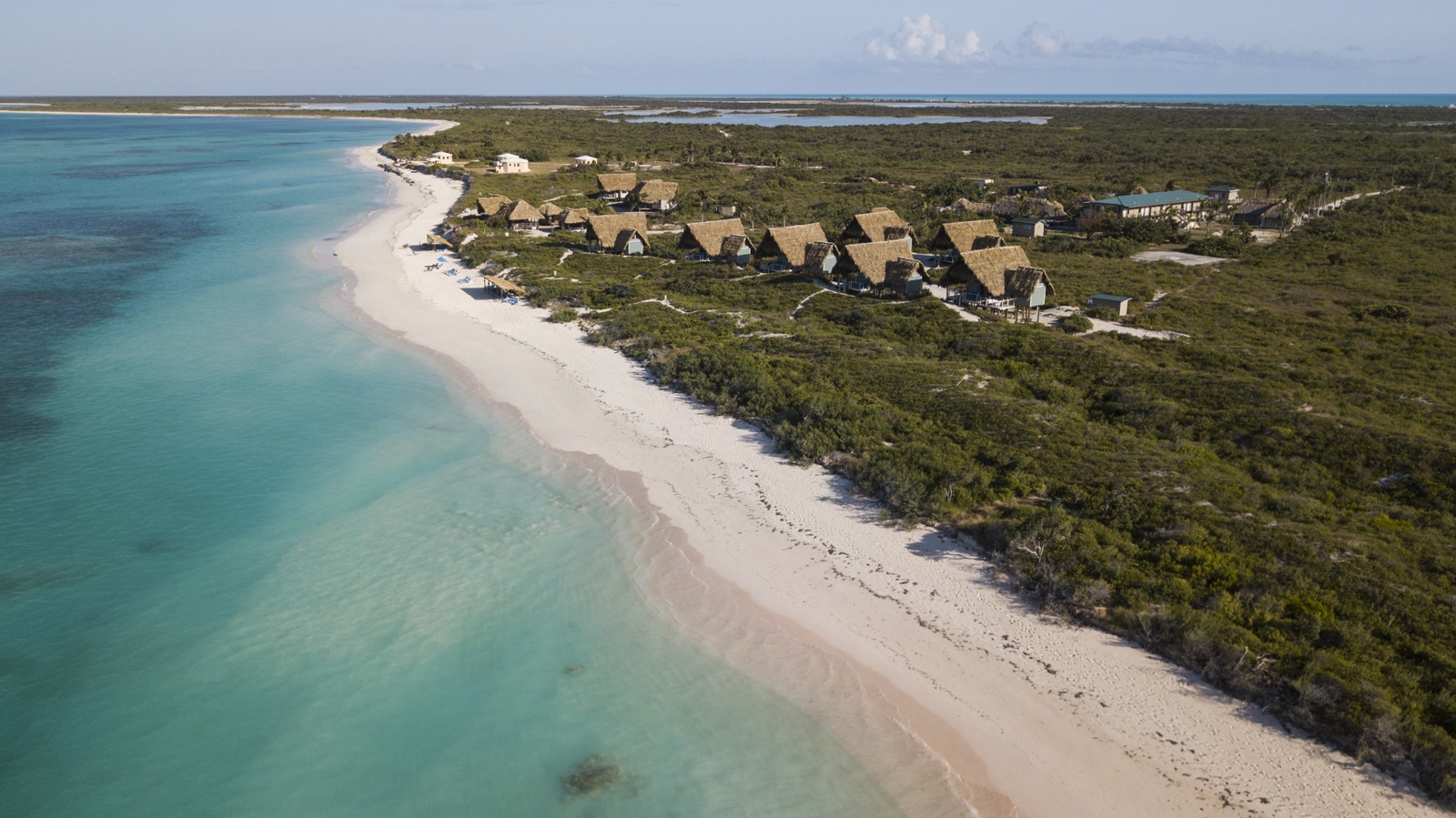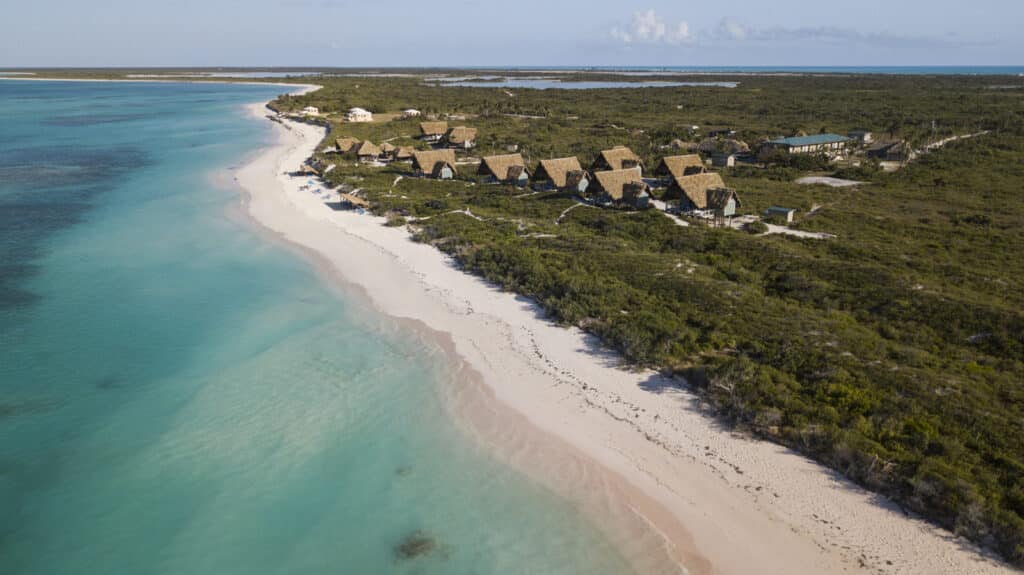 Sailing to the Anegada Beach Club in the BVI Anegada Beach Club, in the BVI,  is a resort located on the island of Anegada in the British Virgin Islands. Anegada is the northernmost of the British Virgin Islands, known for its miles of pristine white sandy beaches and crystal-clear waters. The Anegada Beach Club is…