Vacation Resort and Yachting Wear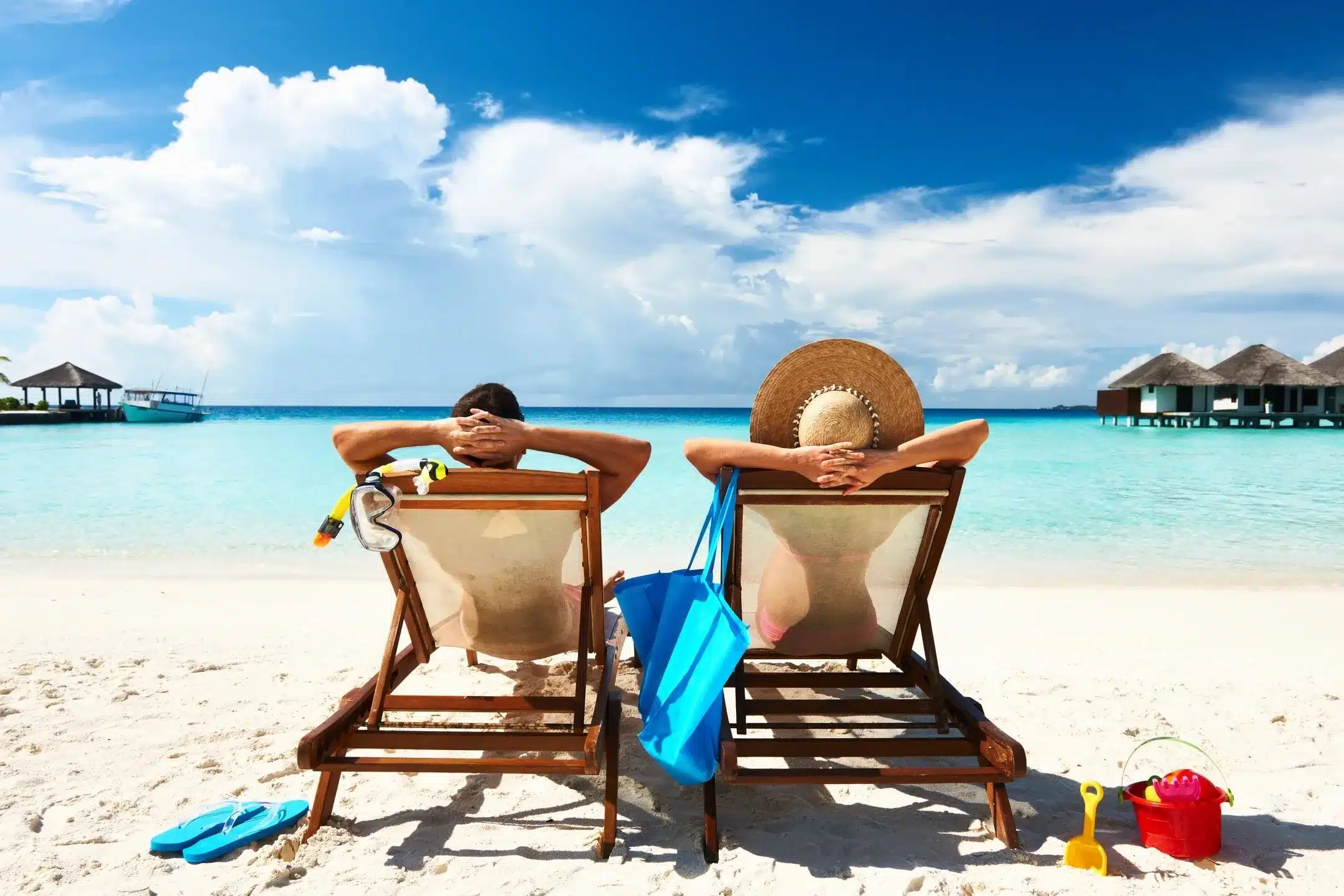 Sail Away in Coastal Style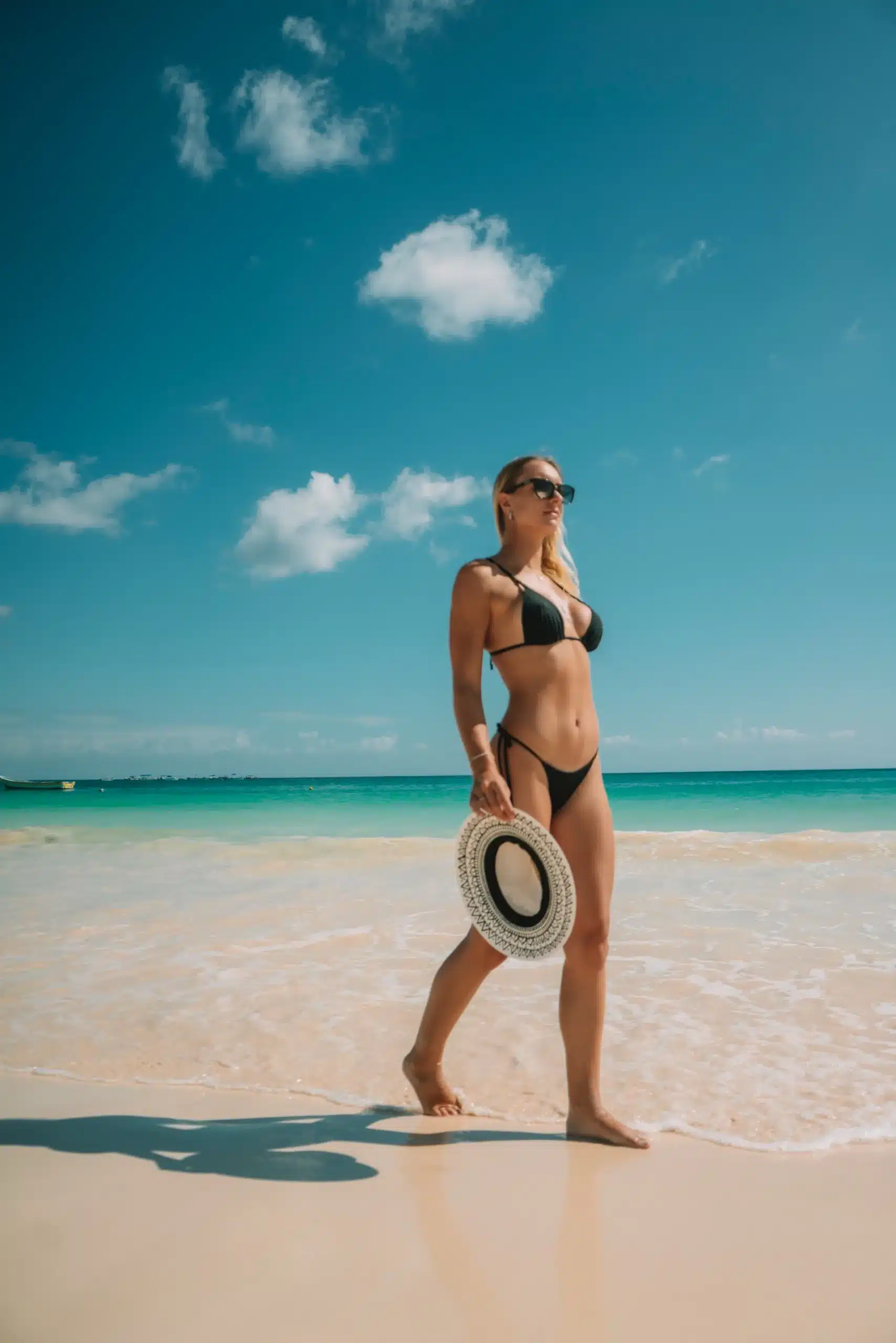 Traveling is more than just discovering new destinations; it's an opportunity to express your unique style. While embarking on your Caribbean adventures, your coastal clothing look can enhance your comfort and elevate the overall enjoyment of your journey.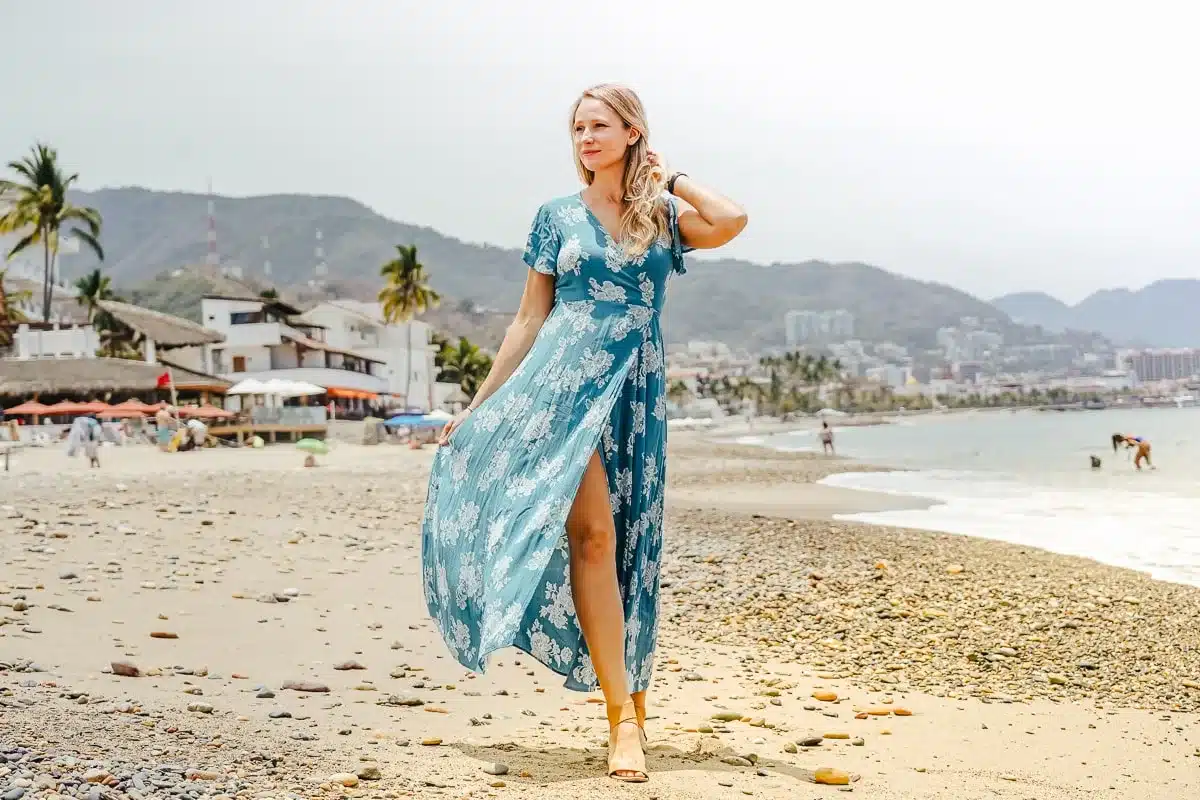 Running on the beach in a flowing maxi dress can be a whimsical and liberating experience, creating a beautiful juxtaposition of elegance and freedom. As the soft sands of the beach meet the edge of the crystal-clear waves, you find yourself caught in a moment of pure serenity.
You can get some cute, cheap, boutique-style flowing dresses from places like TEMU, but most don't last longer than the week itself, so be prepared to toss them out after the stay.
Ultimately, fashion is a matter of personal taste. If you feel most comfortable and confident in long-flowing clothes that align with your style, they can enhance your overall yacht experience by helping you feel at ease and in your element.
The sound of the waves crashing in the background serves as your rhythmic soundtrack, matching the cadence of your footfalls. The cool ocean breeze ruffles your hair and lifts the edges of your dress, making you feel like a character from a romantic movie.
For a truly unique touch, consider a customized yacht hat with your name, the yacht's name, or a personalized message embroidered or printed. This adds a special touch to your yachting experience. Some of our guests have mentioned this well-known Etsy company as a cute place to buy hats for beachy fun.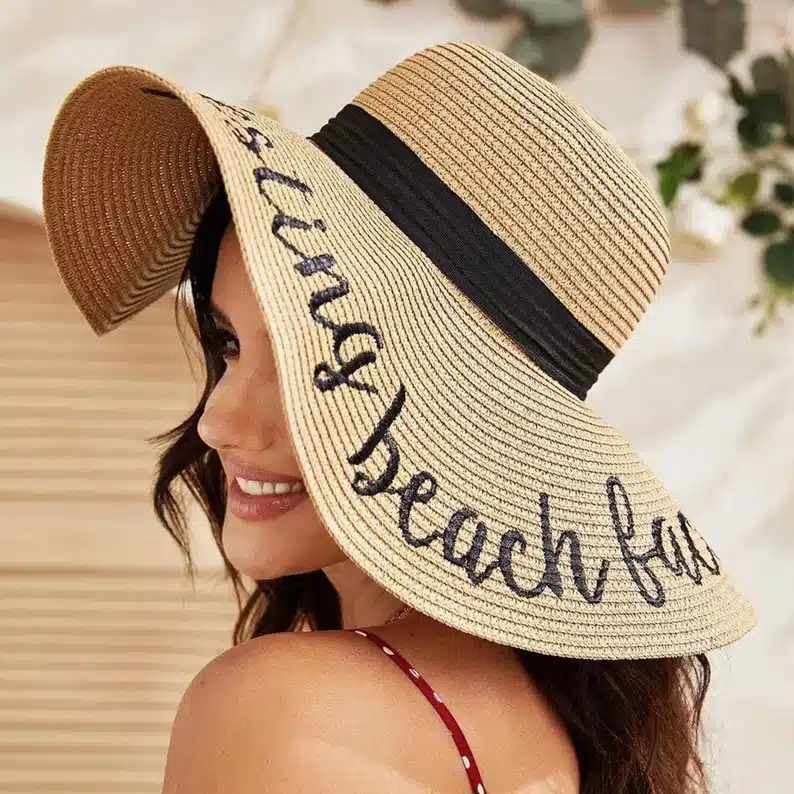 People passing by can't help but smile at the sight of you, a vision of grace and spontaneity. The endless expanse of the beach stretches out before you, and you continue to run, feeling like you could run forever, chasing the horizon and leaving footprints in the sand, a reminder of this beautiful, carefree moment by the sea.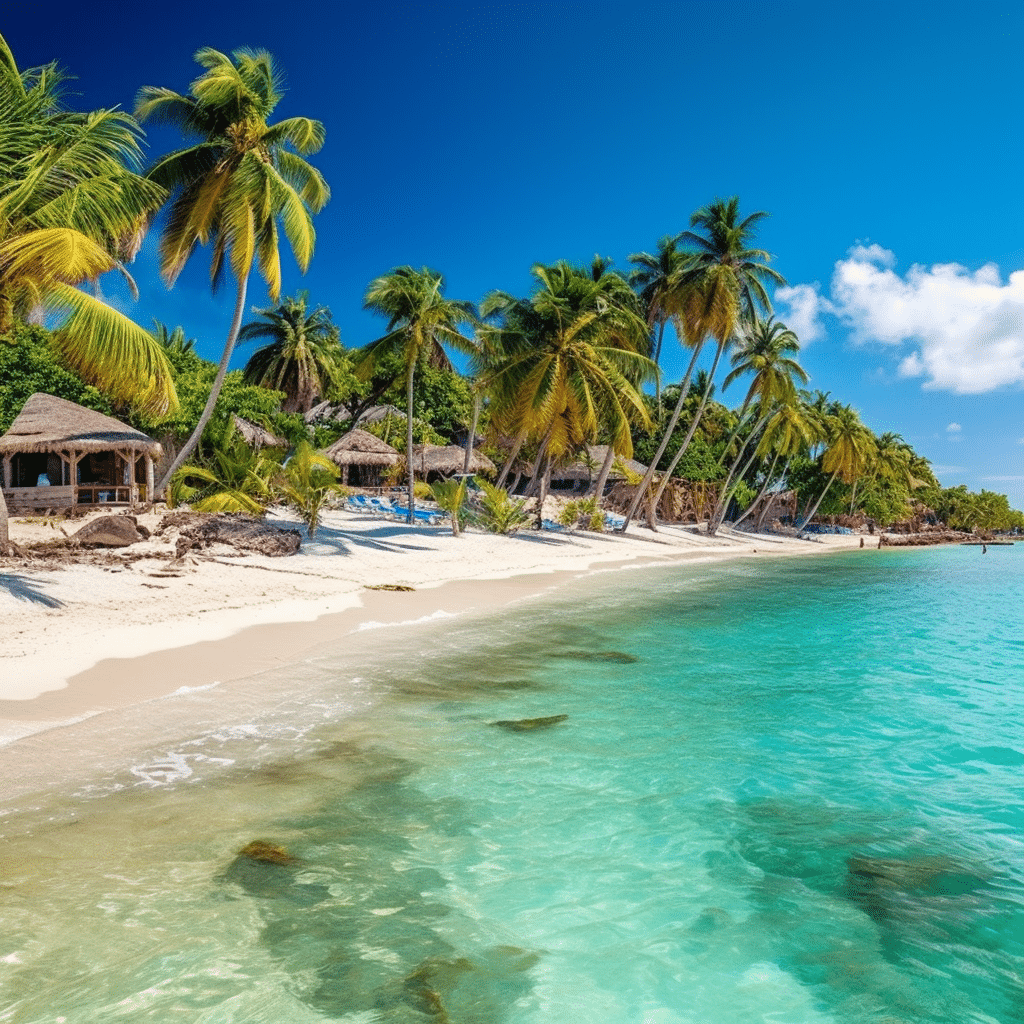 There's a coastal haven waiting for you.