Packing the Perfect Picnic Beach Basket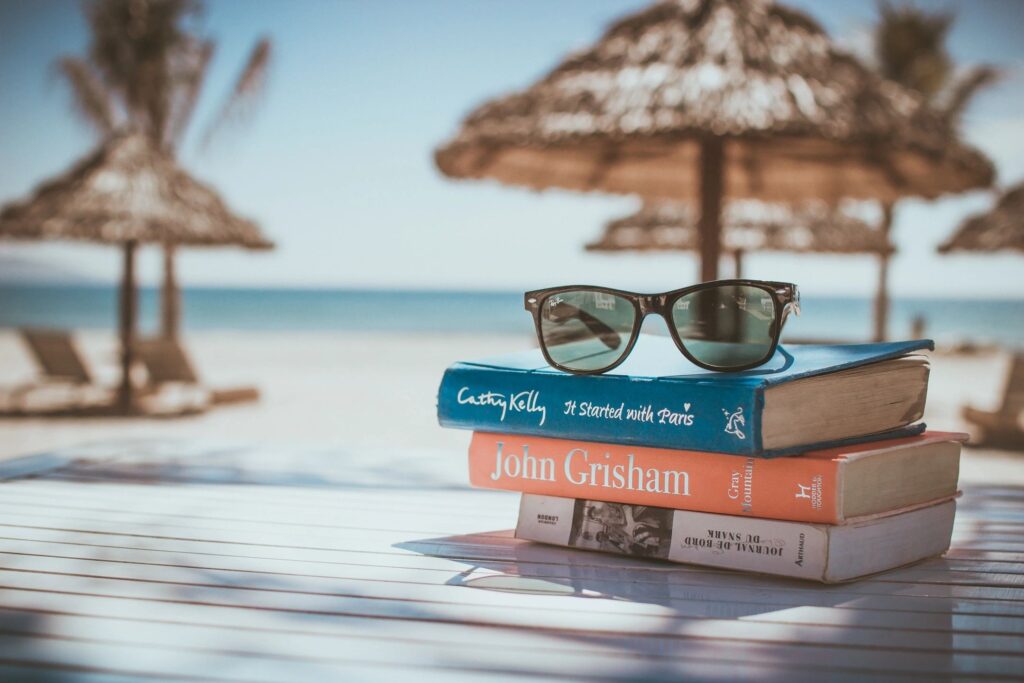 As summer approaches, many people are making plans for beach picnics. One of the best places to have a beach picnic is at 30A, a stretch of beach in Florida's panhandle known for its crystal-clear waters, sugary white sand, and breathtaking views. Planning a beach picnic at 30A is not as daunting as it may seem, and there are several ways to ensure that your day at the beach is fun. This article will explore the best ways to plan a beach picnic in 30A, what to include in your picnic basket, and some tips to make your beach day more enjoyable.  
Choosing the Right Spot 
The first step in planning a beach picnic is selecting the right spot. In 30A, there are several public beaches where you can have a picnic, including Grayton Beach State Park, Seaside Beach, and Blue Mountain Beach. Each beach has something different to offer, so it's essential to research and choose the one that fits your needs. Grayton Beach State Park, for example, is an excellent option if you're looking for a more secluded area, while Seaside Beach is perfect if you want to be close to shops and restaurants. Once you have selected your spot, check if there are any regulations on picnicking or if you need a permit.
Packing the Perfect Picnic Basket 
The next step in planning a beach picnic is packing the perfect picnic basket. While there are no hard and fast rules about what to include, there are a few things to remember. Firstly, ensure that the food you bring is easy to transport and can withstand the heat. Sandwiches, salads, and finger foods are great options. Secondly, bring plenty of water and other beverages to keep you hydrated. And lastly, get some sweet treats for dessert, such as fruit or cookies. 
Here are a few ideas for what to include in your picnic basket: 
– Sandwiches or wraps: The possibilities are endless for sandwiches, but some favorites include turkey and avocado or veggie wraps. Please keep them in a cooler to prevent them from getting soggy.- Chips and dips: Salsa, hummus, or guacamole are great options for dipping chips, and they're easy to transport.- Fruit: Grapes, berries, and melons are all refreshing and easy to eat on the go. You can also cut up some fruit and pack it in small containers.- Cheese and crackers: A classic picnic food, cheese and crackers are an excellent option for snacking.
– Sweet treats: Cookies, brownies, or fruit popsicles are perfect for satisfying your sweet tooth.
Tips for a Successful Beach Day 
Now that you've selected your beach spot and packed your picnic basket, it's time to enjoy your day at the beach. 
Here are a few tips to make your day more enjoyable: 
– Bring sunscreen and apply it generously throughout the day to prevent sunburn.- Pack a beach umbrella or shade tent to provide some relief from the sun.- Bring towels and a beach blanket to sit on.- Bring games or activities, such as a Frisbee or beach volleyball, to keep everyone entertained.
– Make sure to clean up all your trash before leaving and respect the environment.
 Planning a beach picnic in 30A is a fun experience if you plan correctly. Choosing the right spot, packing the perfect picnic basket, and following a few essential tips will ensure your beach day is successful. So, grab your sunscreen, picnic basket, and swimsuit, and get ready for a day of sun, sand, and fun.