Crewed Charters for First Timers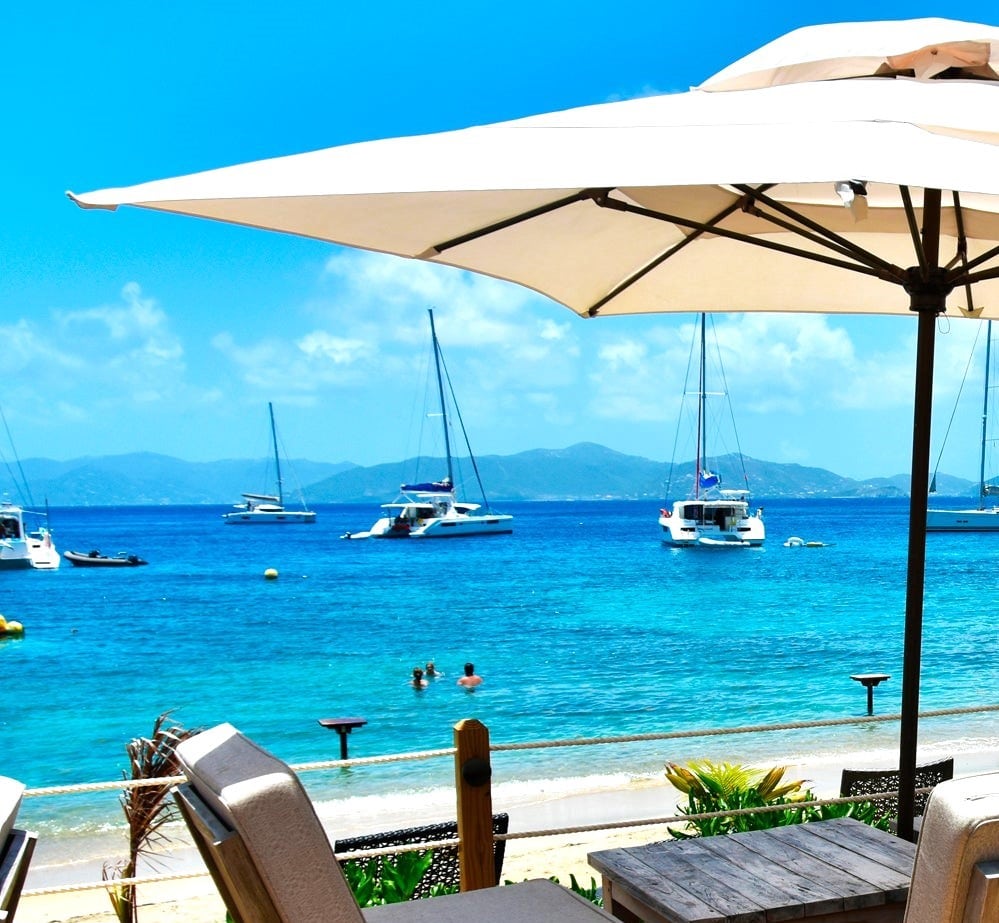 Sailing the Caribbean is a dream come true for travelers seeking the ultimate tropical getaway. One of the best ways to explore the Caribbean is by taking a crewed charter, where you can sit back and relax while a professional captain and crew take care of everything. In this article, we will look closer at the experience of a first-time Caribbean crewed charter from St. Thomas to the British Virgin Islands, with four highlight stops along the way.
Setting Sail from St. Thomas
The journey begins in St. Thomas, a bustling United States Virgin Islands island. The couple hired a crewed charter on a 48ft DuFour sailboat, which provided a comfortable and spacious living area and a professional crew to navigate the waters. After a safety briefing from the captain, they were ready to set sail toward their first destination, Norman Island.

Anchor at Norman Island
Norman Island is said to be the inspiration for Robert Louis Stevenson's Treasure Island, with a hidden treasure that has yet to be discovered. The couple was fascinated to learn about the island's history and dived into the crystal-clear waters, where they saw colorful fish and coral. They also visited the famous Willy T floating bar and restaurant, enjoying a refreshing drink and a delicious meal.

Exploring The Baths at Virgin Gorda
The next stop of the journey was the stunning natural wonder of The Baths at Virgin Gorda. The couple was in awe of the towering granite boulders and crystal-clear waters. They spent hours exploring the natural pools and caves, taking amazing photos and videos, and even tried cliff jumping.

Relaxing at Jost Van Dyke
After a few days of exploring, the couple was ready to unwind on the beautiful beach of Jost Van Dyke. Known for its pristine white sand, turquoise waters, and beach bars, Jost Van Dyke was the perfect spot for a lazy afternoon. They enjoyed delicious Caribbean cocktails and fresh seafood while soaking up the sun and the island's warmth.

A Caribbean crewed charter is a fantastic way to explore the beauty of the Caribbean, surrounded by the vastness of the sea and the comforts of a private sailboat. The couple's experience from St. Thomas to the British Virgin Islands showcased not only the scenic beauty of the region and fun activities but also the importance of safe navigation and professional crew. If you're looking for a unique travel experience with a touch of luxury, the Caribbean crewed charter is a perfect choice.