Aquanimity Announces New Management for 2023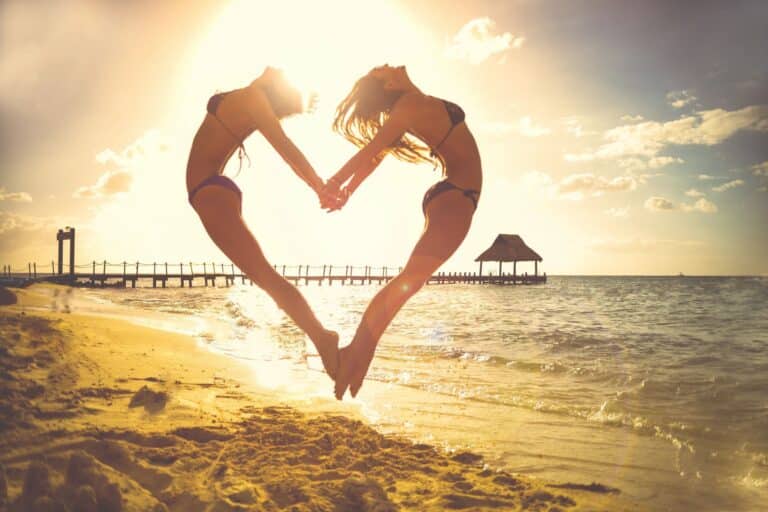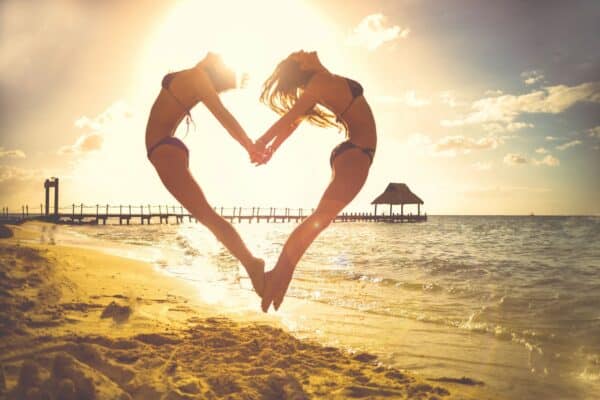 Aquanimity Yacht Charters, formerly with I Yacht Club, announced its plans for 2023 by boldly shifting to a more diverse and well-known charter management company, AndBeyond Yacht Charters, based out of the USVI, especially as sailing vacations continue to gain popularity in the new year.
"Our customers come from around the globe to travel the Caribbean," shared Tim Uzar, owner of SV Aquanimity. "Guests choosing chartered crewed sailing vacations continue to gain popularity as a different way of experiencing the Caribbean." Aquanimity's crew wants to take their experience of sailing and turn it into customizable experiences using their knowledge of the Caribbean with all-inclusive packages.
For more information, visit aquanimityyachtcharters.com
https://lifebloggers.medium.com/svaquanimity-unveils-new-plans-for-2023-816471101284