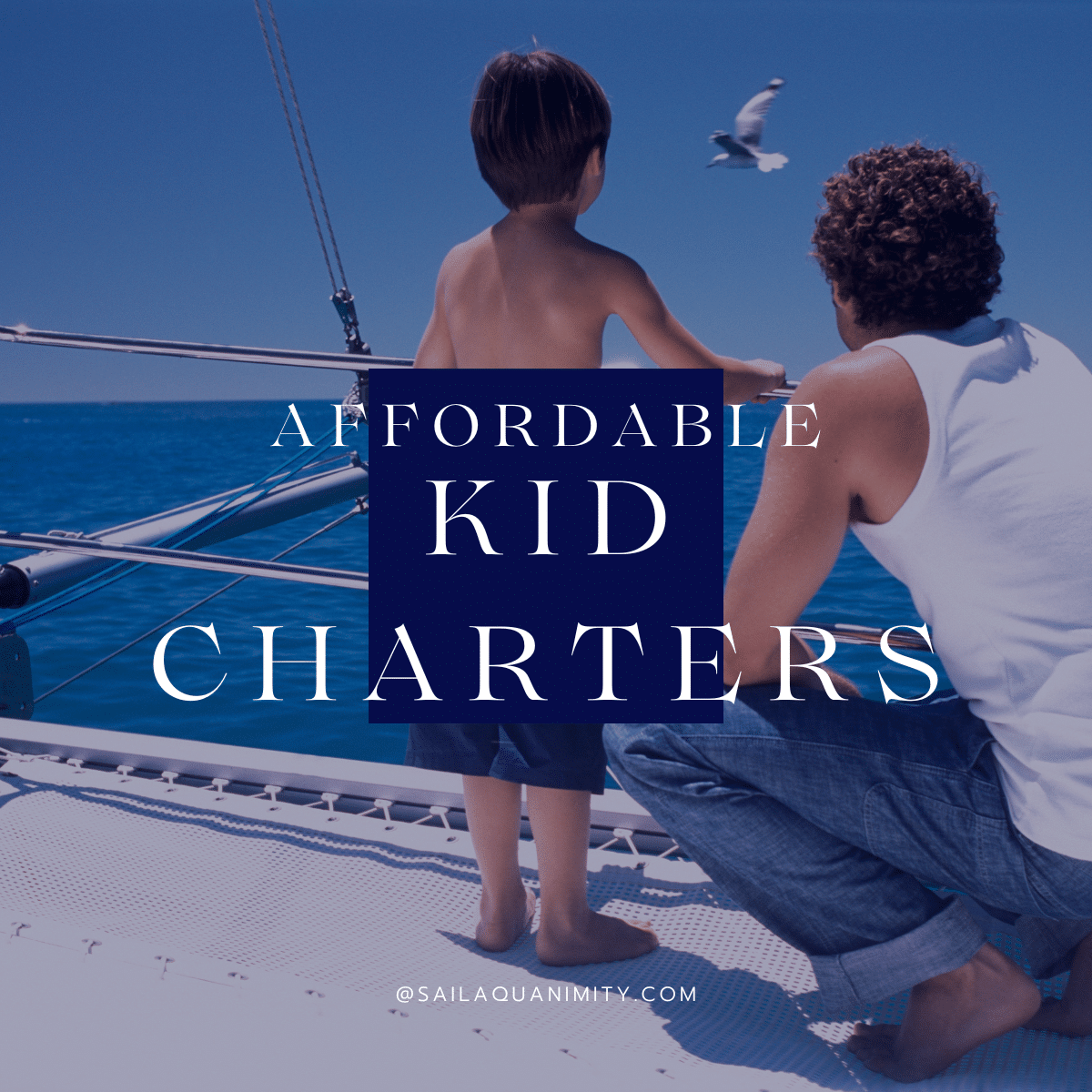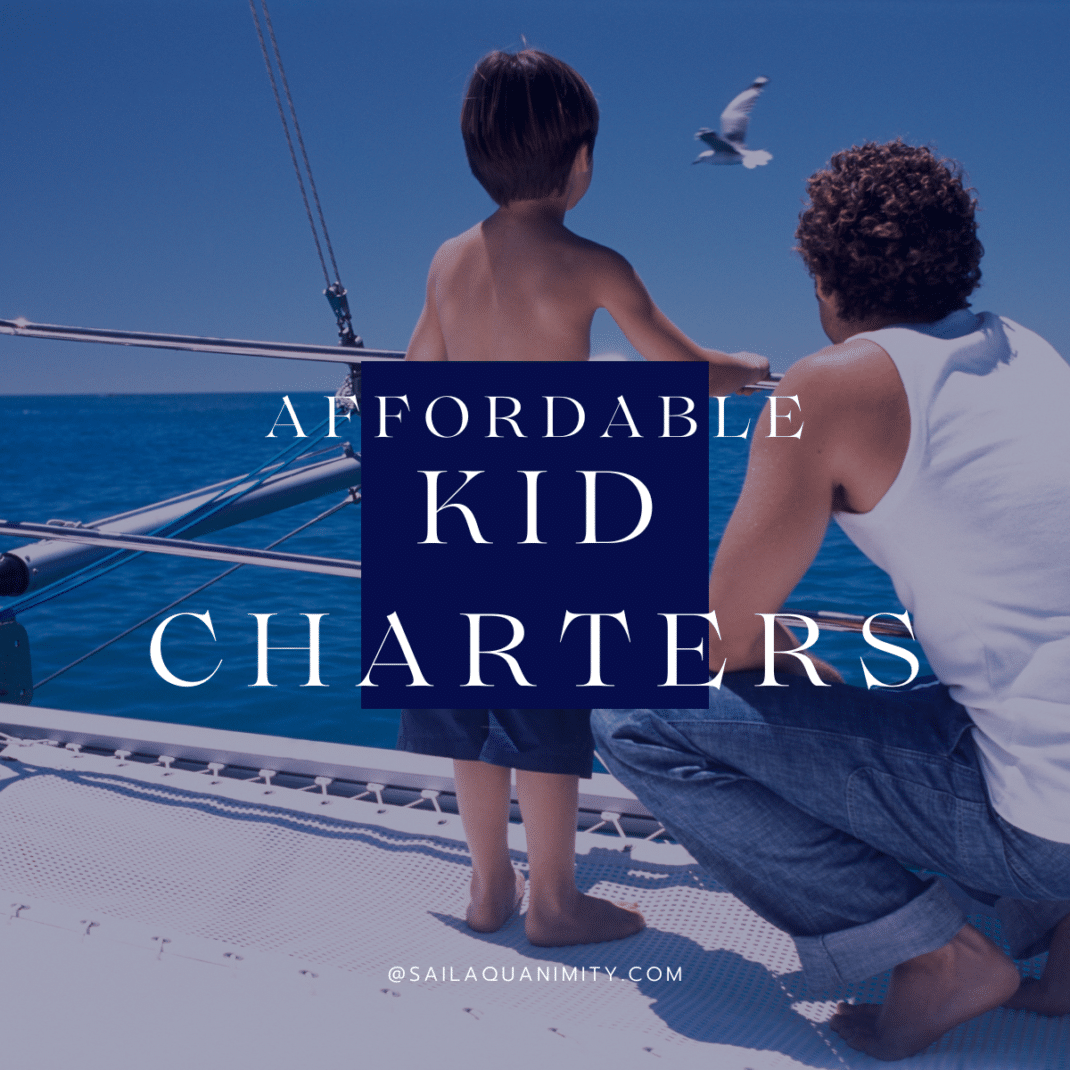 Family Catamaran Trips Made Affordable
"Young Adventurers Sail for Less: Limited Time Offer"
Embark on an incredible family journey in the breathtaking Virgin Islands with our exclusive limited-time offer: "Young Adventurers Sail for Less." We understand the importance of creating cherished memories that last a lifetime, and that's why we're thrilled to introduce this exceptional opportunity for families seeking an unforgettable sailing escapade. Discover the wonders of the Virgin Islands while ensuring your young adventurers sail at a discounted rate.
Our "Young Adventurers Sail for Less" offer is designed to make your family vacation even more accessible and enjoyable. Picture your children's faces lighting up as they set sail on azure waters, exploring hidden coves, and embracing the thrill of the open sea. This limited-time deal not only offers you the chance to share the magic of the Virgin Islands with your loved ones but also provides incredible value for your investment. We believe that every member of the family should have the chance to experience the beauty of sailing, and with this offer, you can make it a reality without breaking the bank.
Don't miss out on this golden opportunity to bond, explore, and create lifelong memories with your young adventurers in the idyllic backdrop of the Virgin Islands. The clock is ticking on our limited-time offer, so secure your spot today and embark on a family sailing adventure that will be talked about for years to come.
Sail More - >>> Live Your Best Life - >>>
Use the form below today and grab an instant quote!  Need more savings? Contact us through the form and we will do everything possible to work within your family budget or group.