Catamaran Charter Packages - One Amazing Price
It's all about you and your group
The charter itinerary is tailor-made to order
A family holiday on a yacht in the Caribbean features endless groups of picturesque paradisiacal islands and broad stretches of crystal-clear ocean. You can find an alluringly evergreen sight with a yacht rental in the Caribbean because of its lovely temperature and gorgeous beaches, which include legendary superyacht locations like Antigua, St. Barts, or the Virgin Islands.
Yacht cruising is unparalleled in its glamor and luxury. After years spent indoors, the unlimited options for exploring the most luxurious surroundings seem even more enticing. As we break from the grip of the epidemic, a private boat charter might provide the ideal retreat from the crowds for those seeking adventure.
Sharing Charter Testimonials from Past Guests
WHAT A TRIP!
What a Trip! Thank you for going above and beyond to make out rip wonderful. From the morning cup of joe to the laughs and delicious meals - everything was perfection. Don´t forget to call us up if you want to visit NC.
GREAT SIGHTS, GREAT COMPANY
Great sights, great company, a story for every occasion, and friends in every bay. With a shared bottle (or three) of sparkly to round out all the perfect cocktails at the end of a nice long week.

We´ll take some of that with us when we think of the islands, and carry back plenty of Theresa´s cooking expertise to our own kitchens. And nobody can dodge wake like Bertie!

Cheers ´til next time!
WHAT AN EXQUISITE TRIP!
What an exquisite trip! Thank you for the warm hospitality… excellent food…and an incredible experience. Theresa and Bertie, we would love to stay in touch!
Best Ingredients for Smooth, Fun Caribbean Yacht Charter
Notes:
Fully stocked bar**
All towels and linens, incl. beach towels included
Most mooring ball fees included
Your cabin with en suite lavatory and shower
Stereo and CD Player with Cockpit Speakers
Air Conditioning
Fuel
**Charter price includes call/branded level house wines, sparkling wines, liquor, beer, soft drinks & water (available brands vary from region to region). Special alcohol requests – All boats provide an excellent range of wine & spirits, but if there's a specific brand you would like to request, please let us know in your Crewed Beverage Preference sheet. You may be charged an 'additional fee' subject to quantity and availability.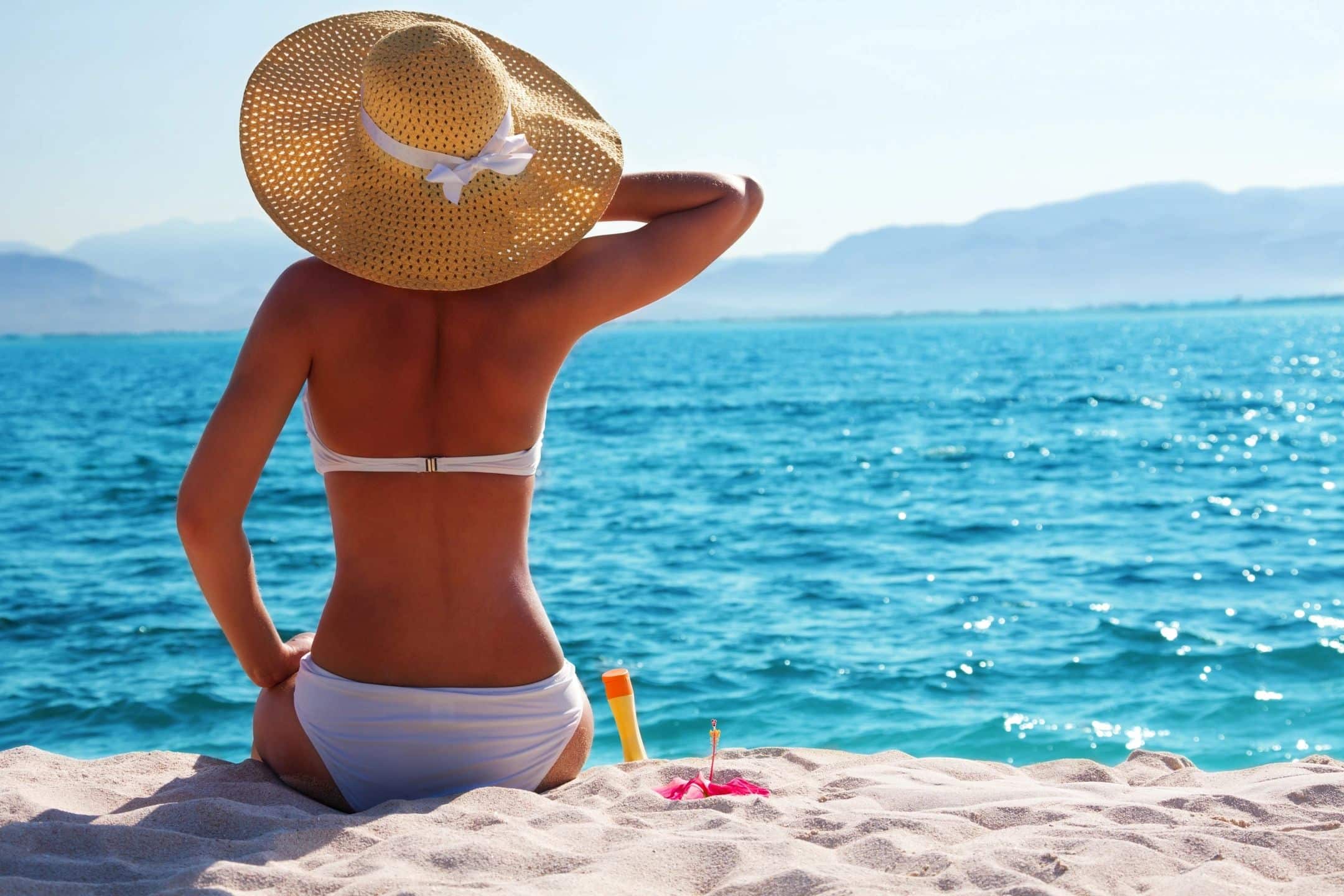 All About You
Whether you're celebrating one of life's big moments or looking to fulfill a personal journey, we always work with you to ensure we're creating a trip of a lifetime.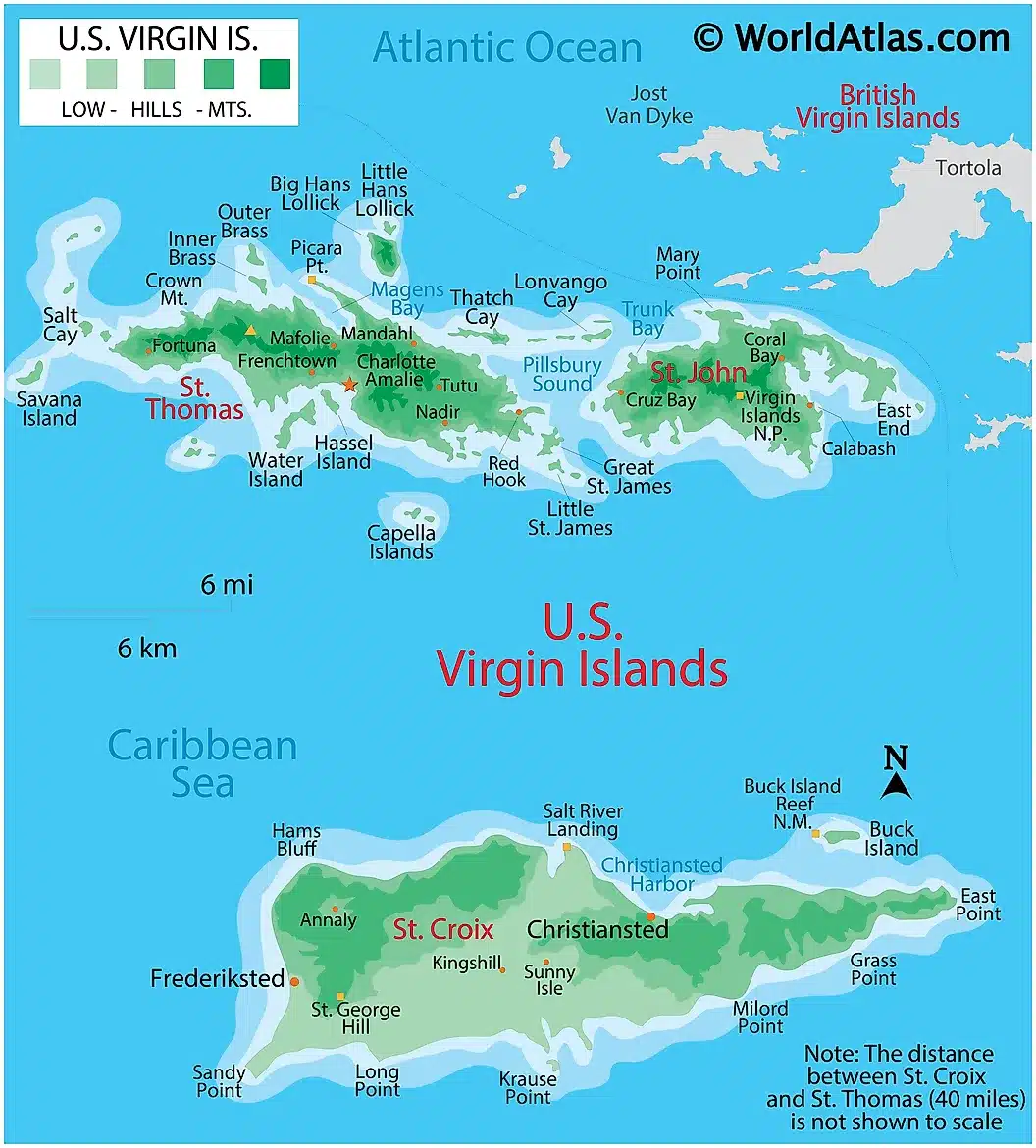 Tailor your trip
Tailor your trip to include various activities, from the must-sees to the lesser-known local experiences and even the exclusive ones you may not know about.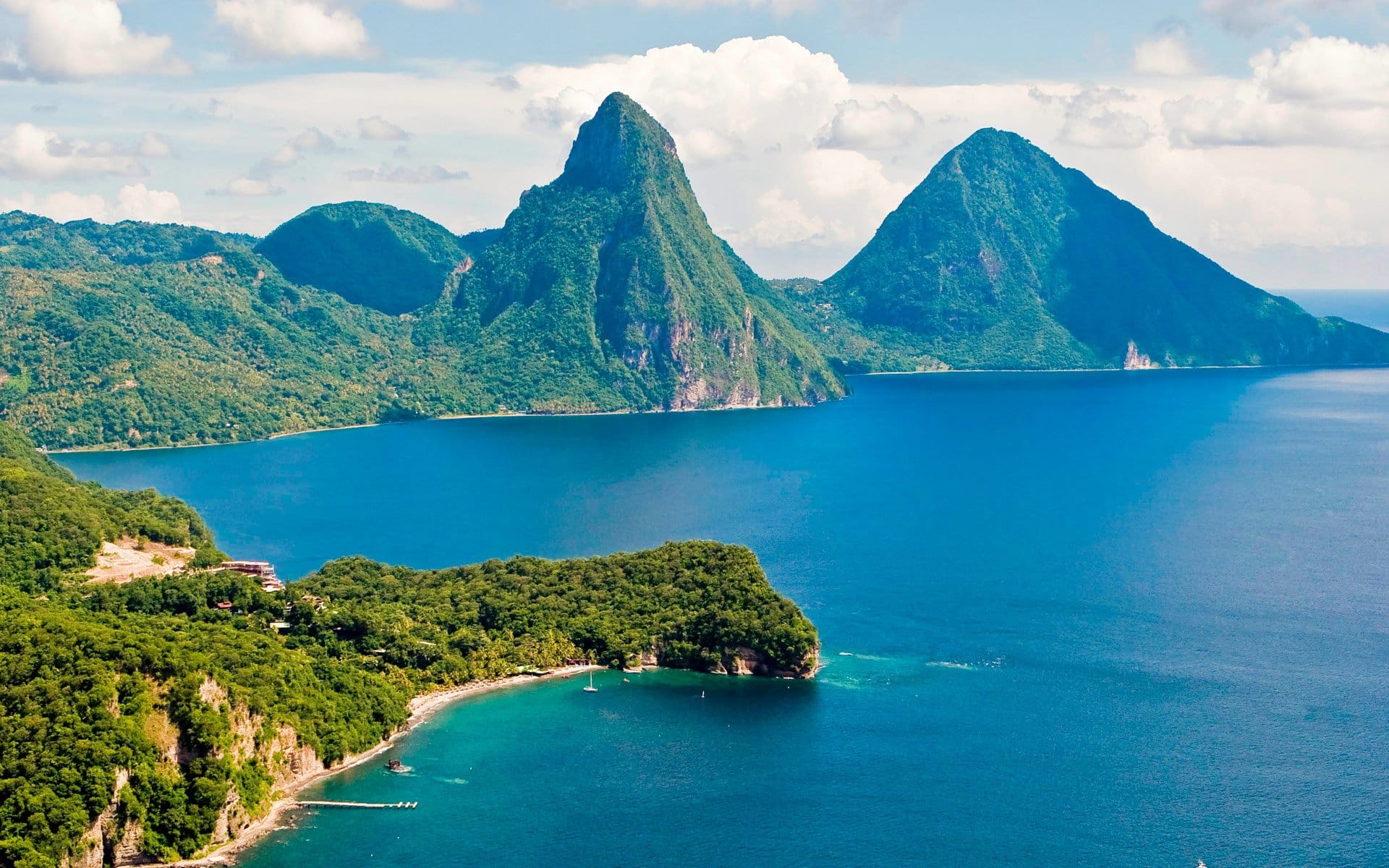 No Set Schedule
You can explore on your terms with no fixed dates or set schedules.
All Inclusive Meal Plans
Meal planning is over when you're onboard.  Your Chef Teresa handles everything for you from breakfast to late night snacks and everything inbetween.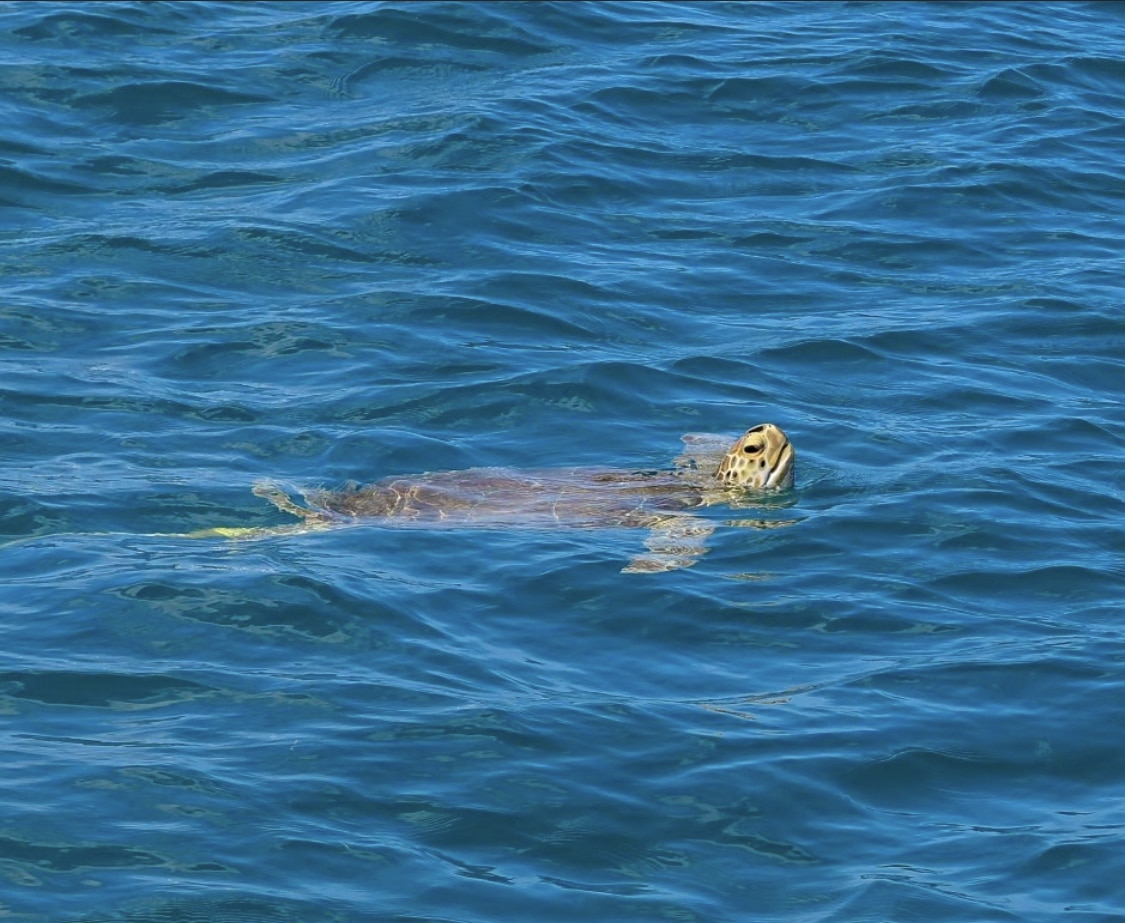 Swim with Turtles
Captain Bertie finds the most excellent spots to snorkel with wild-life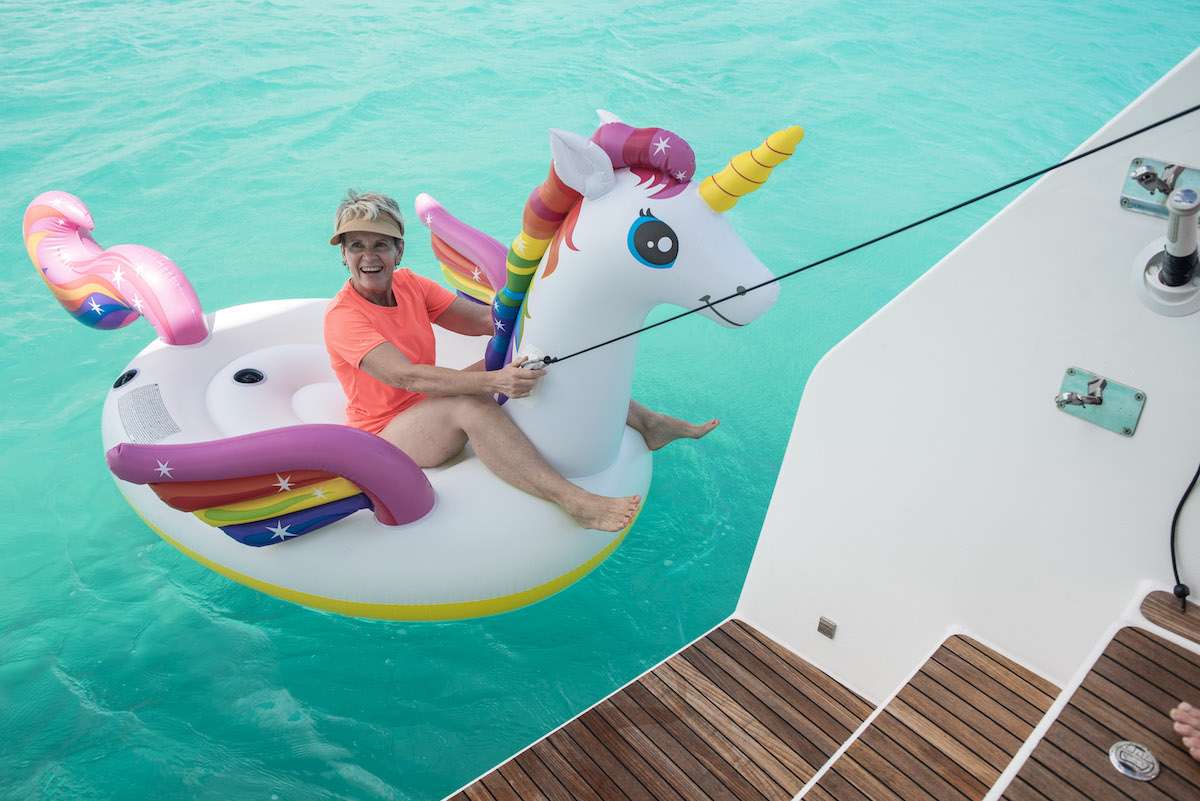 Onboard fun doesn't end
When onboard, you'll be able to snorkel, lay around on the flybridge or on the boat-front trampolines, float around in the Caribbean seas on floaties and mats, check out islands on your schedule, go offshore anytime... possibilities are endless
Onboard Dining All Included
Sample Menu : Breakfast, Lunch, Snacks, & Dinner, Gourmet Coffee...
You'll wake up to an aromatic cup of espresso from our professional-grade espresso maker. Each morning, your breakfast begins with coffee, tea, juice, and a fresh-fruits platter. (if you instead sleep late, that's okay!  A light breakfast of cereal, granola, yogurt, honey, and homemade preserves is always available.)
​A luxury crewed yacht charter delivers the ultimate all-inclusive vacation on the water aboard your crew-chartered yacht Aquanimity. Throughout your crewed charter, you'll enjoy the nautical skills and local knowledge of your captain, Bertie. At the same time, your gourmet Chef Teresa surprises you repeatedly with delectable meals tailored to your tastes.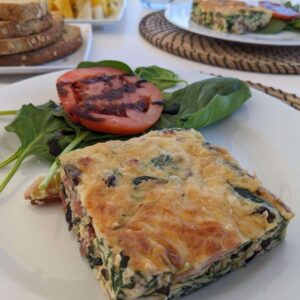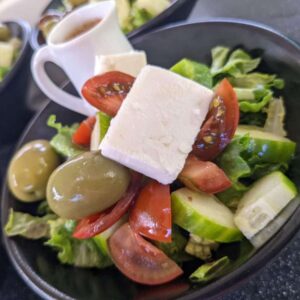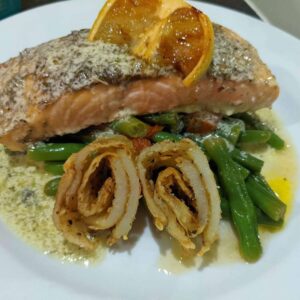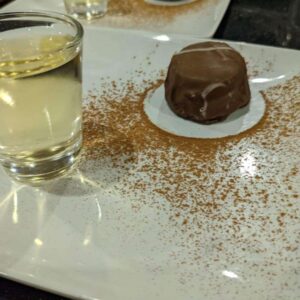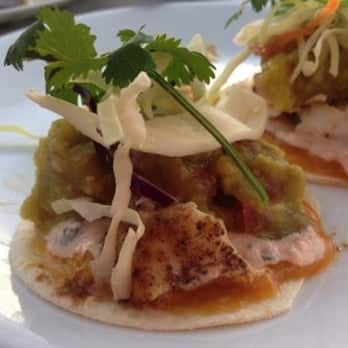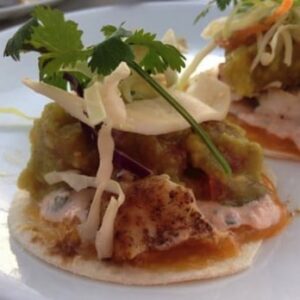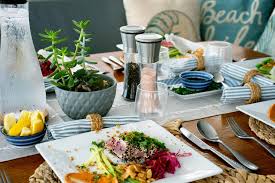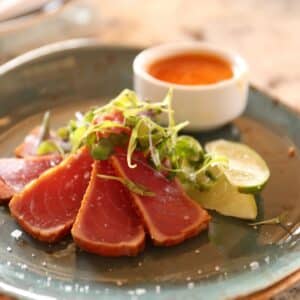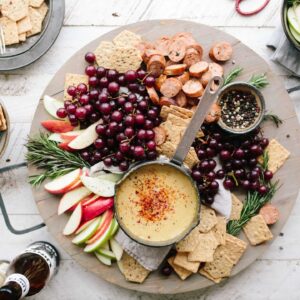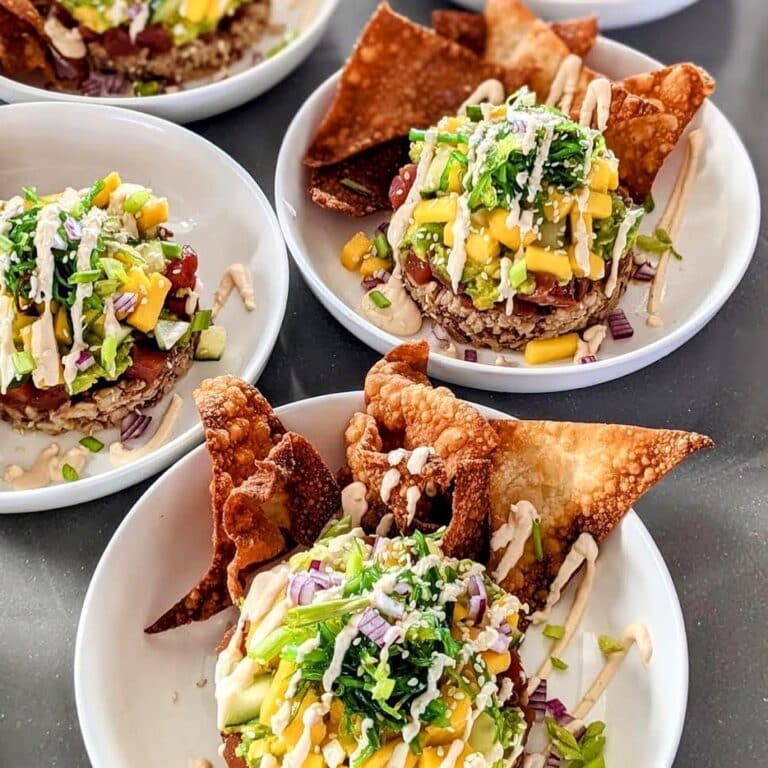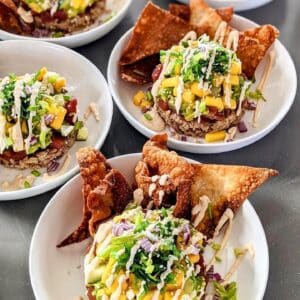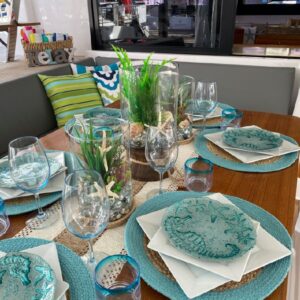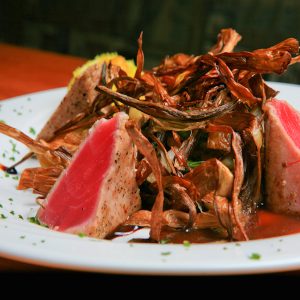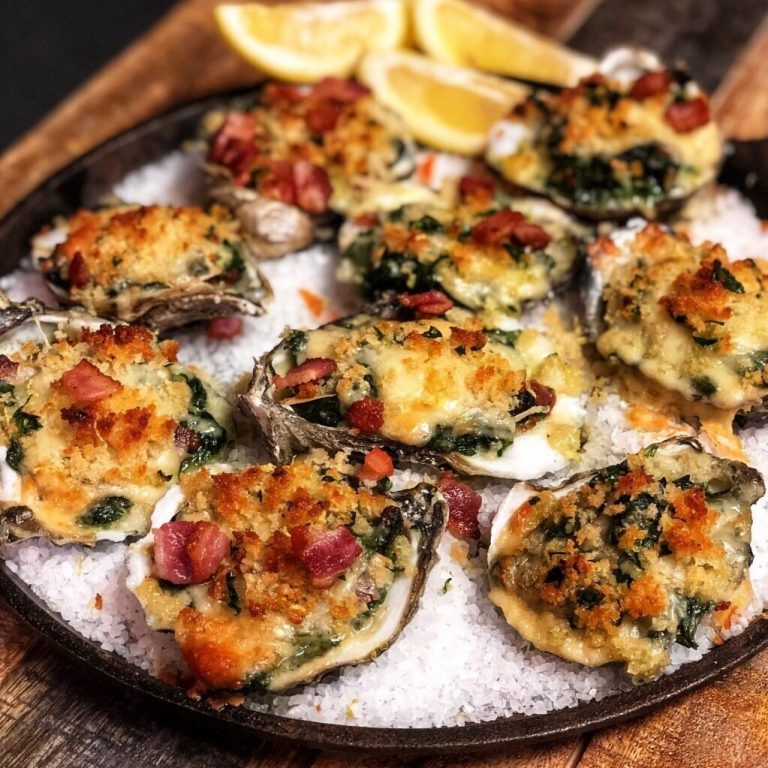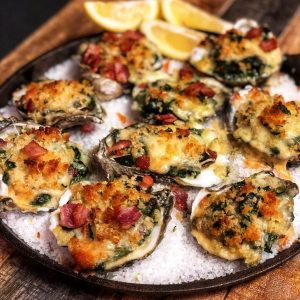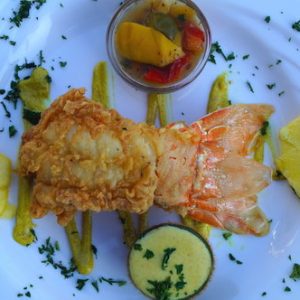 Reserve Your Caribbean Getaway
Check out the availability calendar, pick your dates, and let's get you booked